Website Design & Development
We offer free consultations for any of our current services. If you are interested in getting more information about the company or how we can help you succeed on the internet, please feel free to contact us.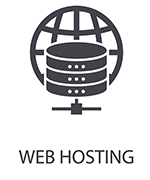 Large Server Storage
Database Systems
Email Address Setup
FTP Access
Daily Backup
Enhanced Security
24/7 Monitoring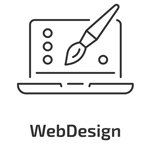 Custom Layouts
Dynamic Websites
Content Management
e-Commerce Systems
Mobile Applications
FOR ALL BUSINESS TYPES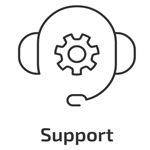 Questions, concerns, comments?
We are here for YOU, offering EXCEPTIONAL customer support for all of your needs 24-7.
Google Top Rankings
Adword Campaigns
Social Media
Blog / Press Releases
Organic Search Results
Marketing Management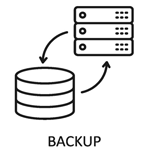 You never know when something could go wrong in the virtual world. Don't miss out on monitored back-up services for your database & computer. Never fear about losing any important data or documents ever again!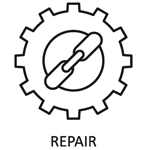 Is your device running slow? Not sure if you have a virus? Need your OS reinstalled from scratch? I am here to help you debug all of your problems whether it's software or hardware.
Thank you for visiting BWCWeb, the premier web company for ALL of your business needs. BWCWeb has been in business since 1999 and has the expertise to get your company on the web with custom, professional search engine friendly web designs.
We offer a variety of services to my customers and take immense pride in the exceptional service we provide. We are readily available to clients and believe their happiness is extraordinarily important.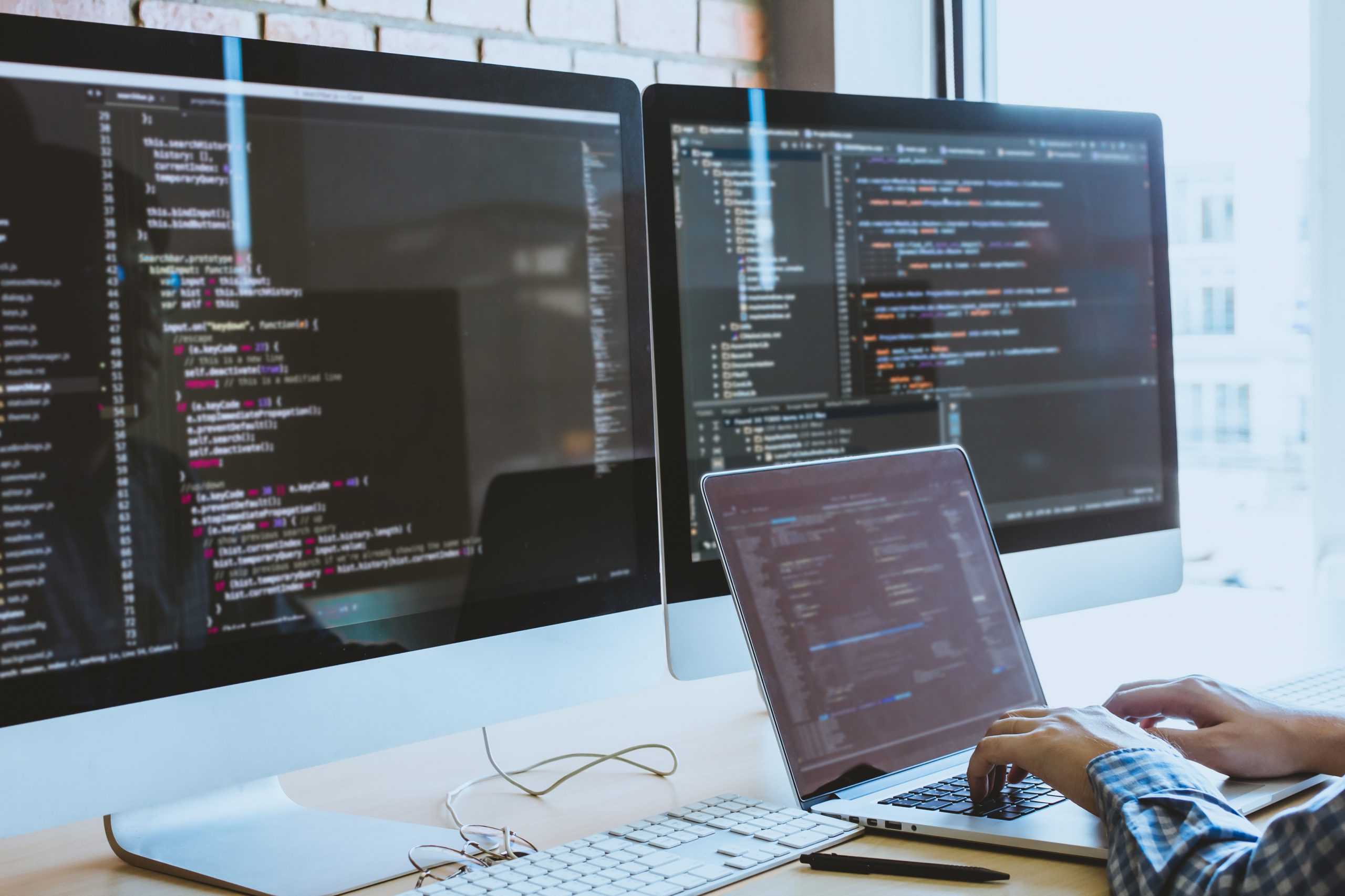 ABOUT THE OWNER
My name is Brandon Christy. My company has been in business for over 15 years. I have always had a fascination with technology and programing; since my first days starting a BBS system with CompuServer, to creating my first program on my ADAM computer. I have thoroughly enjoyed growing up in this technology fueled world.
I have a Bachelor's degree in Business Administration from Rowan University and an Associate's degree in Small Business. After college, I worked for a large internet-based company which helped me learn the importance of the customer's needs and how to receive optimum results from the internet to boost businesses. My business degree, newly acquired experience and extreme passion for technology ignited my desire to own my own web design company. I still have the same amount of enthusiasm as I did 15 years ago making my customers website dreams become a reality. 
BACKED BY OUR AMAZING CUSTOMERS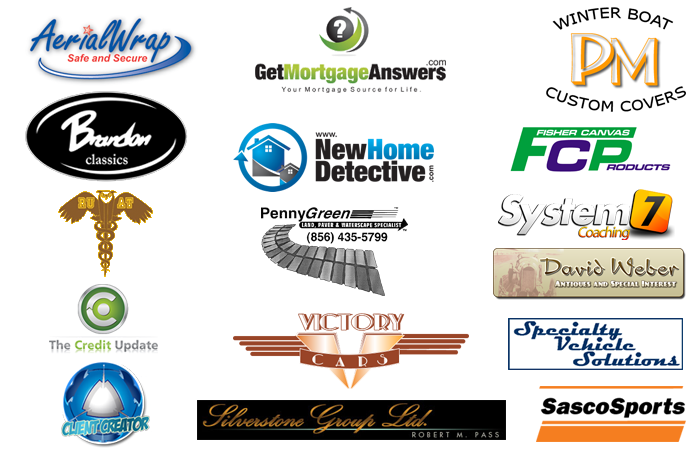 TESTIMONIALS
"This is a company you can count on. The website that was built was stunning and actually gave me a rebirth of excitement for my own company. For the amount of money I spent I got double the amount of design and tech support then any other company that wanted to charge at least double.
Brandon, the owner, was on site and always answered the phone when I called. I would recommend this company to anyone that wants to move their company to next level. Feel confident!"
Chris Buonavolta
TESTIMONIALS
"We started with Brandon over ten years ago and still have an exceptional relationship. He has helped us to improve a bland webpage to something we continue to receive commons on and of course a much higher lever of hits. Our product is difficult to describe and sell and the way Brandon put it together makes the customer understand immediately the quality and value of our product.
Not only is he professional and delivers the end product on time, Brandon is also very innovative and provides service way beyond what you would expect. I would highly recommend BWCWeb to anyone seeking to develop or renew an outstanding webpage."
Frank Schwalenberg
TESTIMONIALS
"We have used BWCWeb for many years. Their service has been excellent. There have been no interruptions in their hosting service in years."
Michael Goldenberg
TESTIMONIALS
"I have used BWC web for years on multiple websites and they are fantastic. Brandon it the best in the business and I will not be using anyone else. I highly recommend him."
Steve Ferguson
TESTIMONIALS
"Brandon has the skills to deliver any type of internet system you can think up. He turned my creation into a working system I can charge people to use. Now that's a service worth it weight in gold.
Rand Smith
CONTACT US FOR MORE INFORMATION.
FREE CONSULTATION FOR SERVICES AND INFORMATION WILL BE PROVIDED.